HypeJS.
A place about all things JavaScript.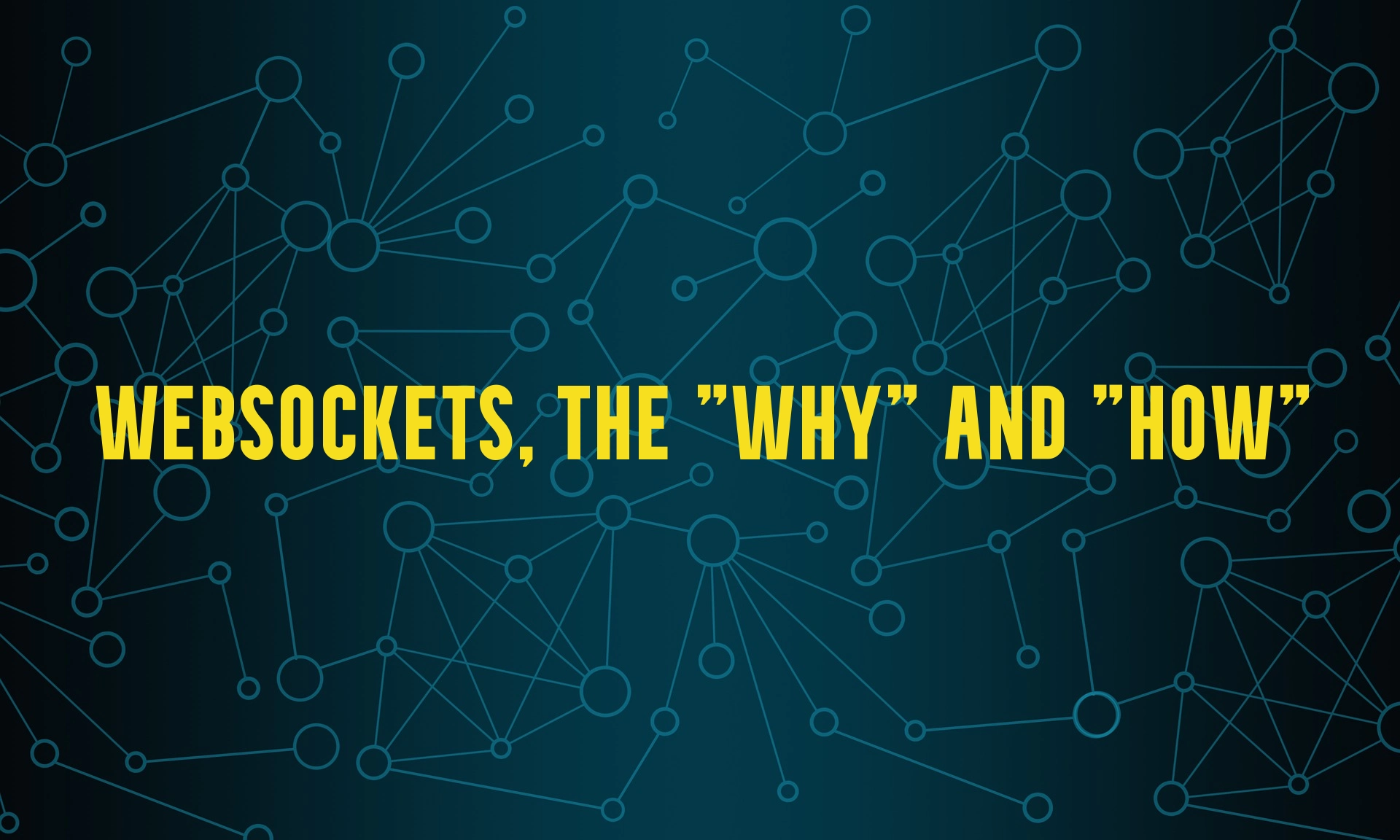 Posted on:
Announcement:
If you are interested to contribute with articles, contact me at
georgerdp@gmail.com
I hope you are finding this platform useful and wishing you to have a good day!
The WebSocket protocol facilitates message passing between a client and server providing a bidirectional, full-duplex communications channel that operates over HTTP through a single TCP/IP socket connection meaning that it is a persistent connection between a client and server.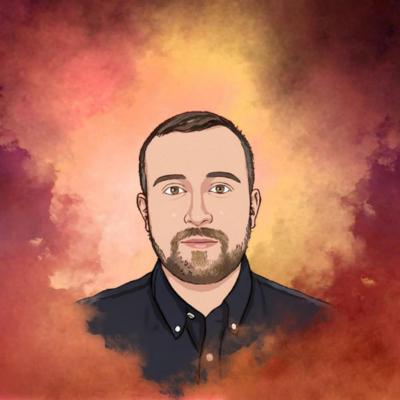 George Crisan