HypeJS.
A place about all things JavaScript and more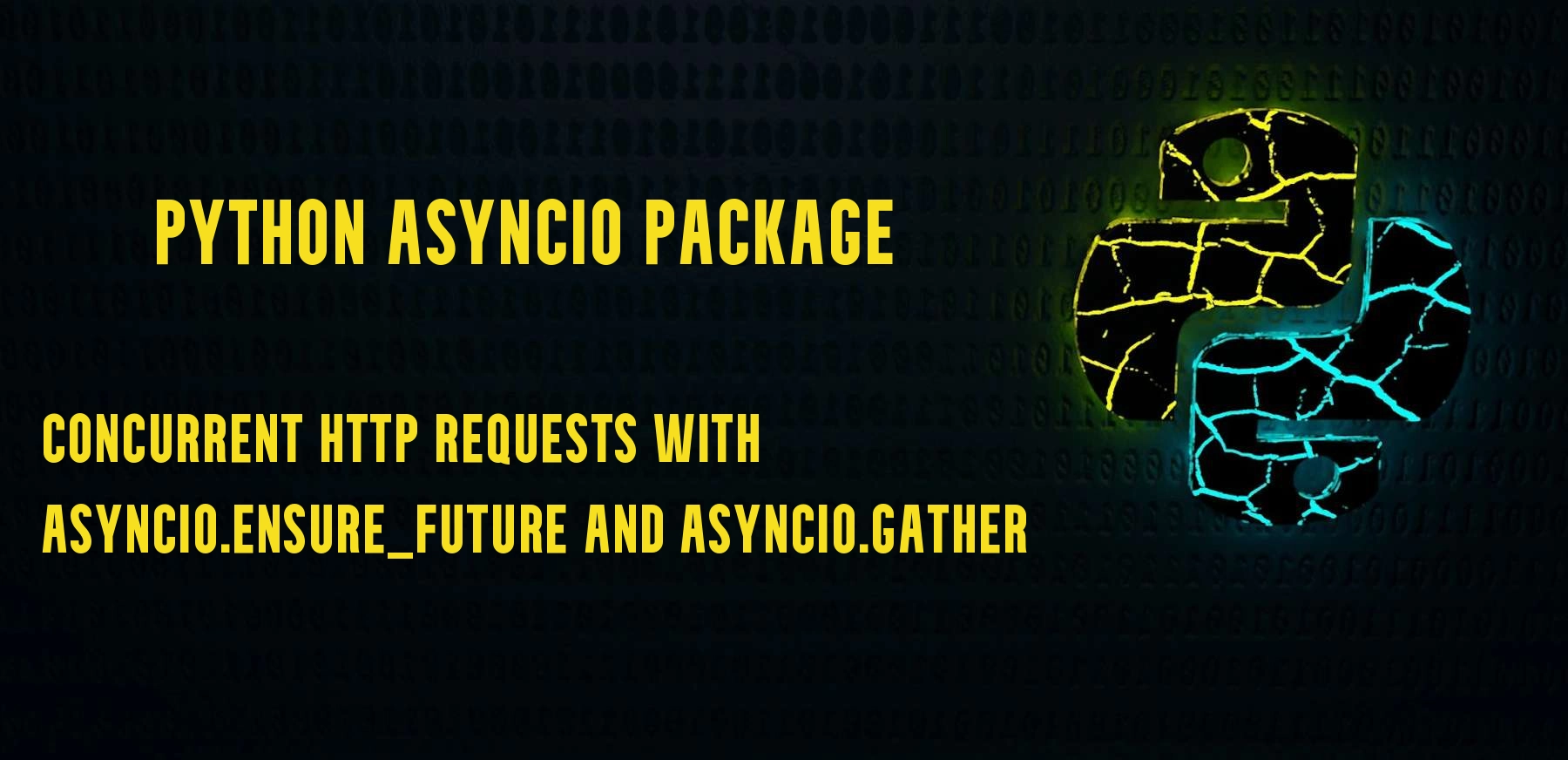 Posted on:
Announcement:
If you are interested to contribute with articles, contact me at
georgerdp@gmail.com
I hope you are finding this platform useful and wishing you to have a good day!
Python has a few ways for implementing fetching data using http with various packages. "requests", "asyncio", etc. In this article will make a practical example that demonstrates how to run 100 requests concurrently as asyncio tasks and then how to save the results to a file as json, using asyncio.ensure_future and asyncio.gather.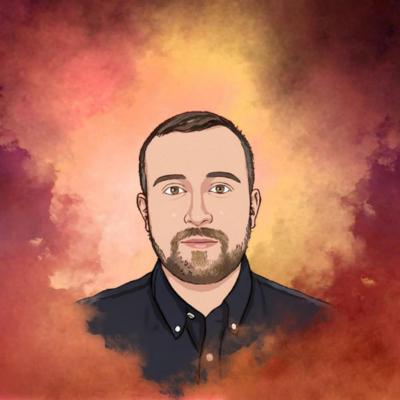 George Crisan